About Turners Funeral Service
Turners Funeral Service have been serving the local communities of Conisbrough and Bramley and the surrounding areas since 1985.
The teams at our Conisbrough and Bramley funeral homes will provide advice at every stage of the funeral planning process, and will arrange an individual and unique funeral to help you celebrate the life of your loved one.
We also offer an affordable prepaid funeral plan, Choice, so that you can arrange and pay for a funeral in advance. This will protect your family from rising costs and remove uncertainty about your wishes.
If you would like to talk to us about planning a funeral, or our Choice plan, please come and see us in any of our funeral homes, or if you'd rather we can arrange a home visit. We're also available 24 hours a day on the phone so if you need anything please don't hesitate to call your local funeral home.
Meet the Team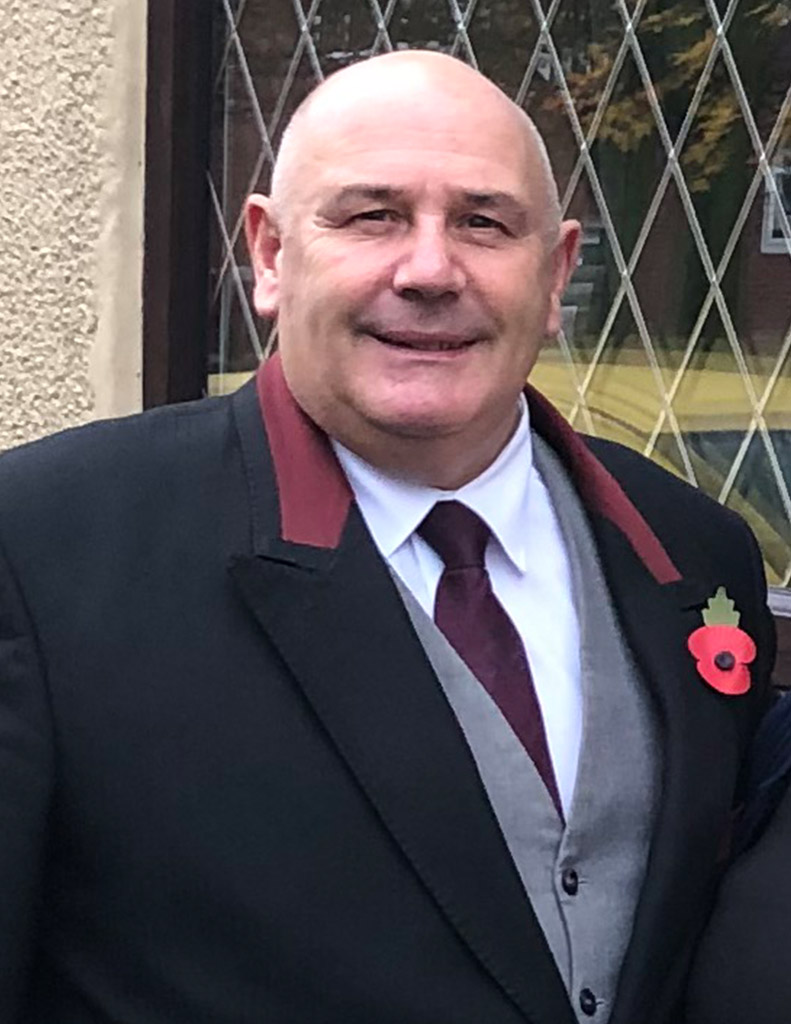 Clive Kirk
Consultant
Former owner Clive Kirk began his funeral career in 1995 as a casual bearer before rising to the position of funeral operative. Three years later, he joined Turners under then-owner Ernest Turner.
Clive earned his NAFD Diploma in 2000 and wanted to set out on his own with experience under his belt, so he and his wife Lesley agreed to purchase Turners from Ernest the following year.
Clive received his embalming certificate from the British Institute of Embalmers in 2006. He also became a member of the British Institute of Funeral Directors and served as their National President in 2011 and 2012, gaining a Fellowship and later becoming a tutor.
Clive looks forward to enjoying retirement with Lesley and continuing to support Turners as a consultant, with Leanne and Ian staying on as a manager and funeral director, respectively.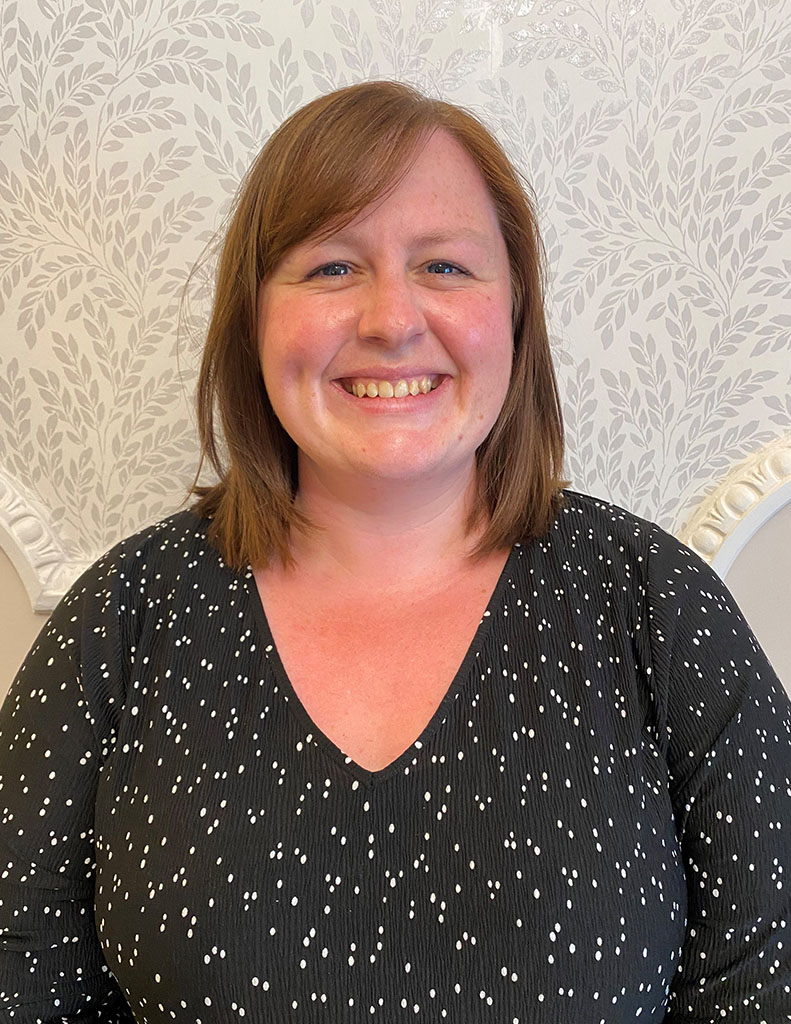 Leanne Rookledge
Manager
Leanne joined Turners Funeral Service in April 2013, having previously worked as a Legal Advisor for Irwin Mitchell Solicitors.
She says "there are not many jobs where you get the opportunity to help people everyday through the most difficult time in their lives, but working within the funeral profession allows us to. Giving support and guidance to families or even just offering a listening ear.
Leanne has an English Literature Degree from the University of Lincoln, a post-graduate Law Degree from Nottingham Trent University and a Level 7 post-graduate certificate in management from the University of Liverpool.
In her spare time she enjoys spending time with her husband and dog, watching movies or reading a book.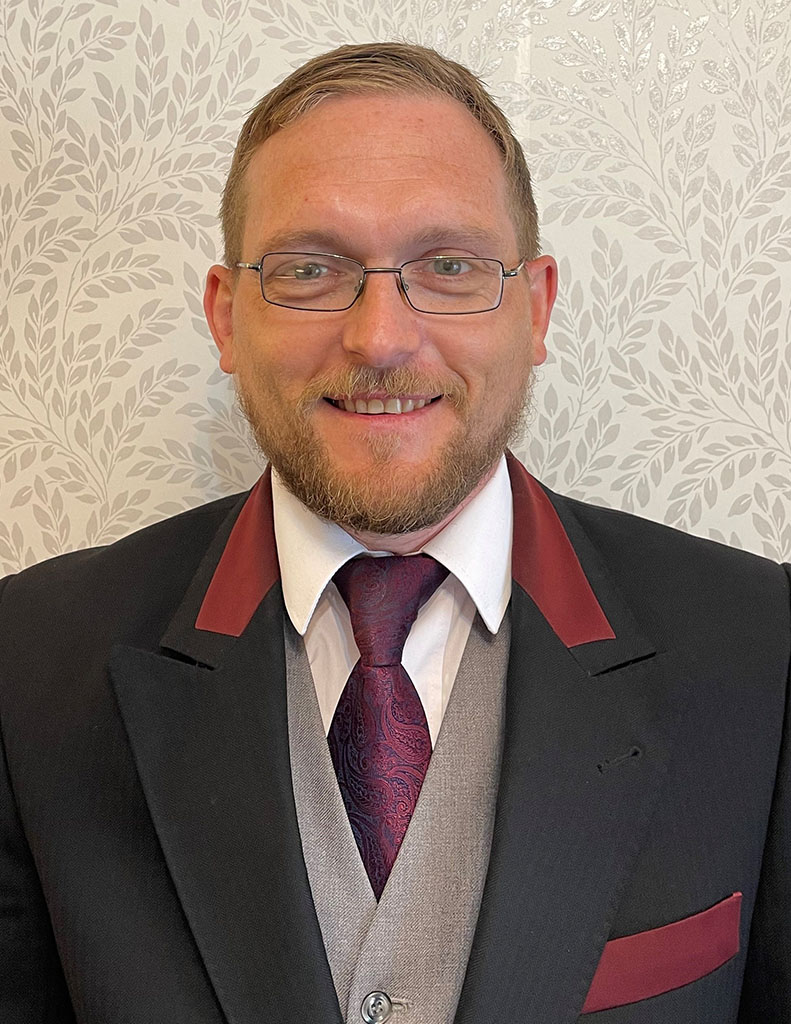 Ian Bird
Funeral Director
Ian Bird is Funeral Director at Turners Funeral Service.
He says "It's so rewarding, the gratitude we receive from families we help. It becomes so much more than just a job. It's a passion."
In his spare time he likes to go on walks, socialise with friends and family and spend time in his garden.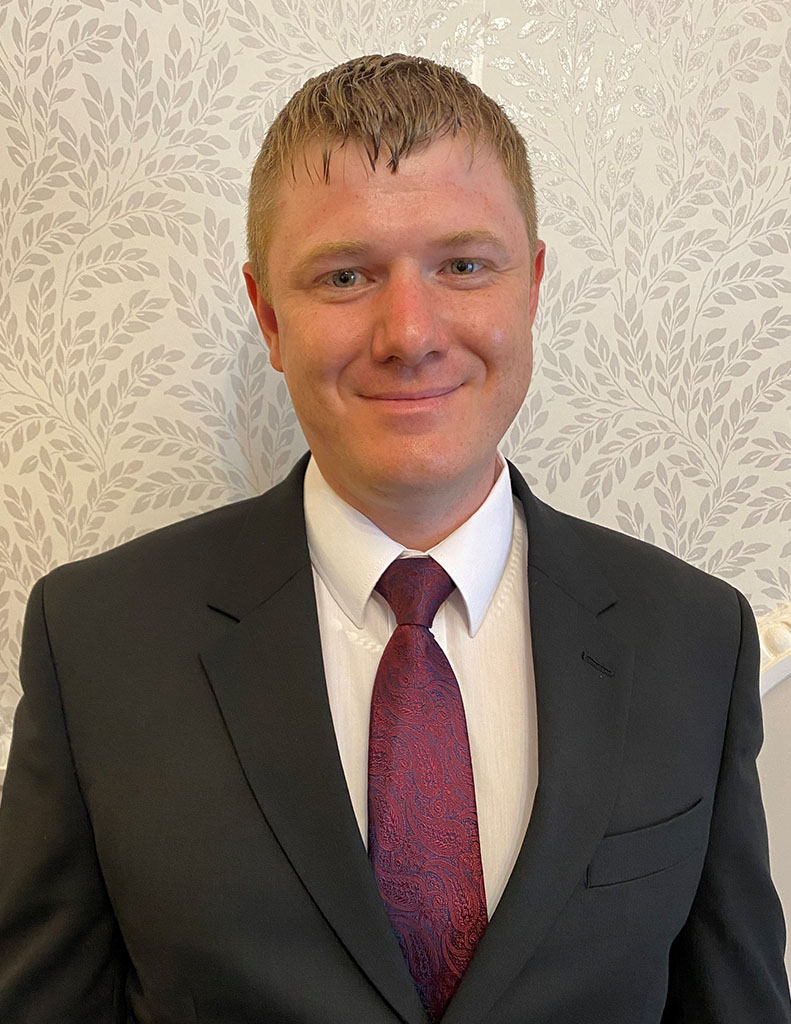 Joe Collins
Funeral Director
Joe has worked for Turners Funeral Service since 2004 on leaving school.
He started his career working as an FSO, this year qualifying as a Funeral Director after taking his BIFD Funeral Directors qualification.
He enjoys spending time with his family when not at work.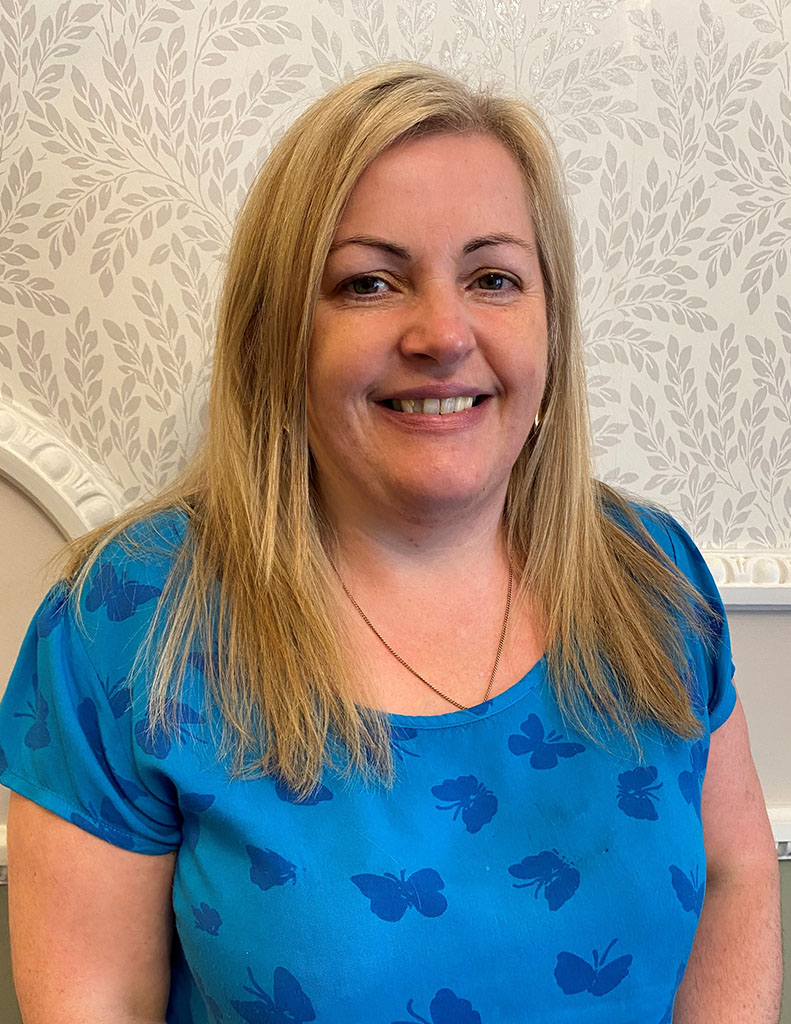 Bernadette Cunningham
Funeral Arranger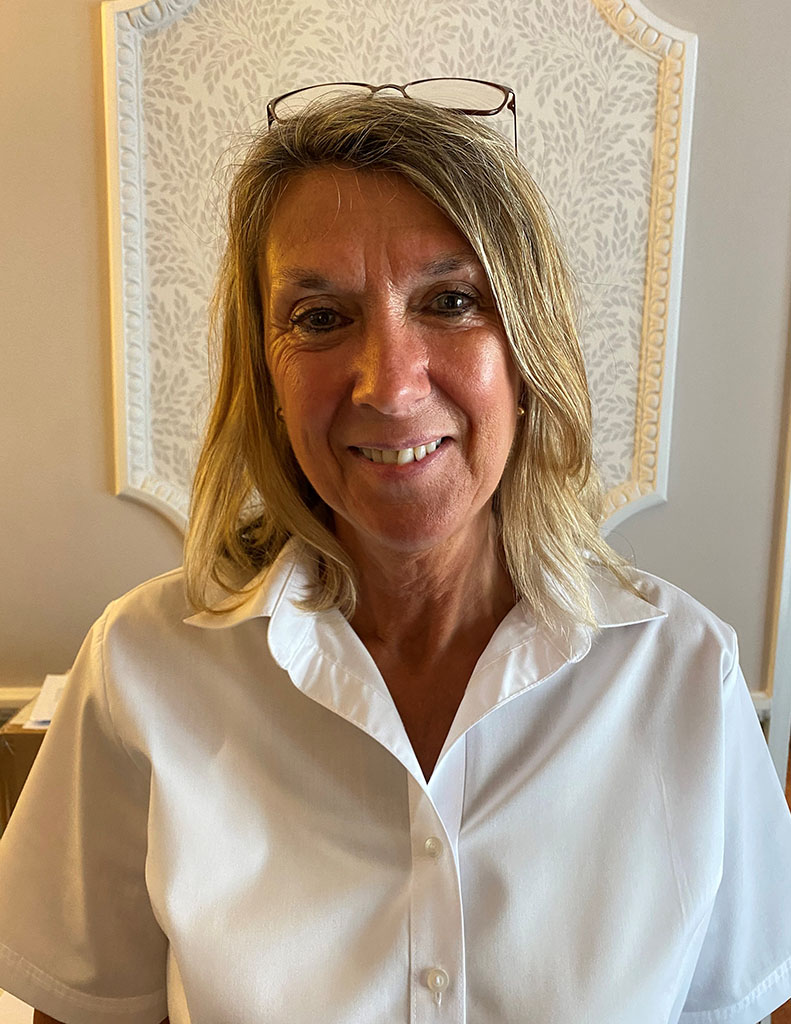 Julie Venn
Office Administrator
Julie was born and bred in Rotherham and has lived in Bramley all her life.
She displays passion and empathy for her work and is well known in the local community.
Previously worked in retail before joining the team at Turners Funeral Service in July 2020.
She enjoys cycling, walking, spending time in her garden and travelling to new places.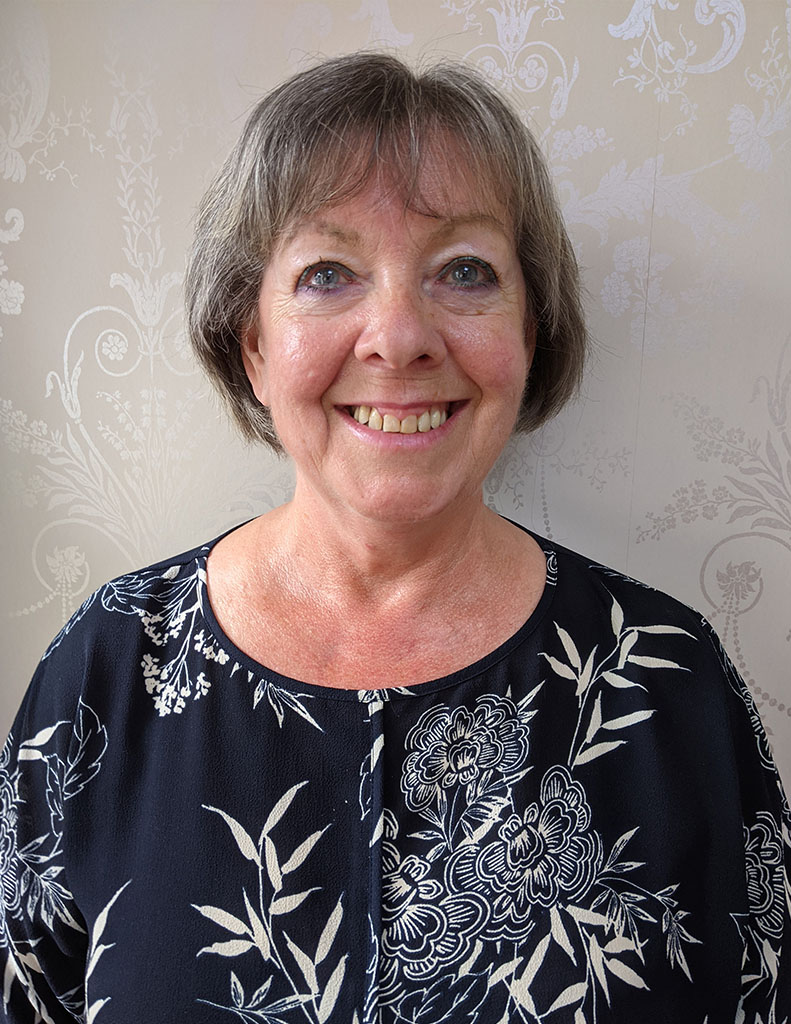 Linda Lloyd
Office Administrator
Linda is originally from Hereford and has worked for Turners Funeral Service since 2017.
She previously worked for the NHS and HM Coroner Service.
Linda enjoys travelling, crafting, reading and walking.
Our Values
Pride
We take pride in everything we do. Our aim is that everyone who works for Funeral Partners shares our values.
Helping People
Our business exists to help the bereaved to make fitting arrangements for their loved one's last journey and to provide lasting memories for family and friends.
We do this with a positive, caring and understanding approach.
Respect for everyone
We value diversity and treat everyone with the same respect, courtesy and dignity.
Professional Standards
We are a professional organisation and we strive to achieve the highest possible standards in everything we do and to improve upon these standards continuously.
Accept responsibility
We accept responsibility for our actions both as a company and as individuals.
Partnership
We believe that we can only achieve our goals by working together in partnership with client families, suppliers and our employees.